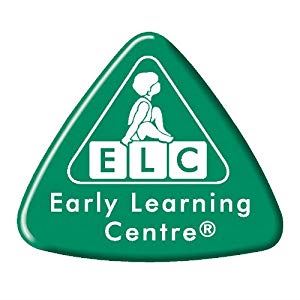 Where learning is childsplay.
Early Learning Centre. Let the fun begin.
So much more than a toy shop.
Where playing is learning.
Special toys, special prices.
For moments money can't buy.
We can teach other toyshops a thing or two.
The Early Learning Centre (ELC) is a British retailer selling toys aimed at very young children.