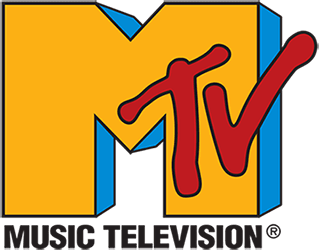 I want my MTV.
I Am My MTV.
You'll never look at music the same way again.
On cable. In stereo.
Rock is dead.
I want my Maypo!
MTV (originally an initialism of Music Television) is an American pay television channel owned by Viacom Media Networks (a division of Viacom) and headquartered in New York City.