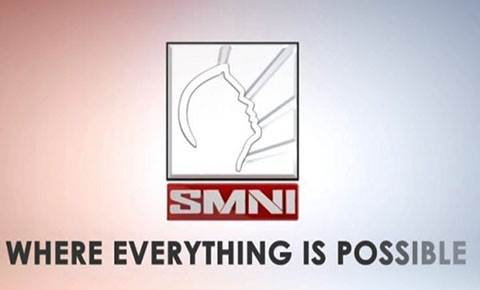 Alternative media, Alternative power, it Sustains Life.
Informs, Delivers, Transforms.
Where Everything is Possible.
A World of Endless Posibilities.
Your Way to the New World.
Delivering the Good news 24 hours a day, 7 days a week.
Sonshine Media Network International (SMNI), also known by its legal trading name Swara Sug Media Corporation, is the broadcasting arm of a Philippine television evangelist.