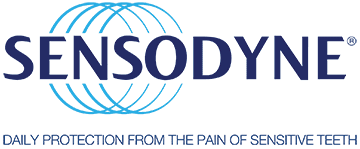 #1 dentist recommended brand for sensitive teeth.
Dentist recommended to stop the pain.
Stop the pain, start the soothing.
Start protecting your enamel today. ( Sensodyne Pronamel Toothpaste )
Now sensitive teeth can be whiter teeth. ( Sensodyne Gentle Whitening )
Sensodyne is a brand name of toothpaste and mouthwash targeted at people with sensitive teeth.