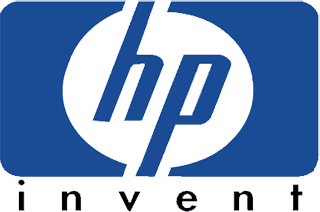 Make it matter.
The HP Way Now.
the computer is personal again.
Everything is Possible ( HP Invent )
One Experience for everything in your life. ( HP Omni 10 )
More than a tablet. Smarter than a phone. ( HP Slate VoiceTab )
HP Photo Printing
Banish all your photo-taking inhibitions.
Now it's simple and fun.
You print what you want when you want it.
The Hewlett-Packard Company (commonly referred to as HP) or shortened to Hewlett-Packard was an American multinational information technology company headquartered in Palo Alto, California.