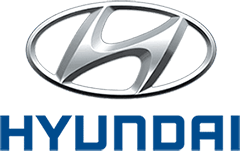 Drive your way.
Driving is believing.
Always there for you.
Prepare to want one.
It's a whole new Hyundai.
New Thinking. New Possibilities.
Hyundai Accent
Loaded with Features.
Hyundai Sonata
America's Best Warranty.
Hyundai – Xcent
The Real Family Sedan. Xcent. Multiplies your life.
Hyundai Group is a conglomerate headquartered in Seoul, South Korea.