Computer hardware Computer software U.S.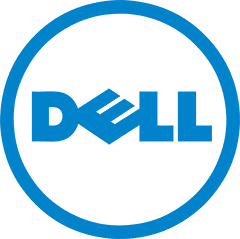 Be direct.
Dell. Purely You.
Easy as Dell.
Get more out of now.
Don't go there. Go Dell.
Exciting products and services for you and your family.
The power to do more.
Yours is here.
Dell is an American multinational computer technology company based in Round Rock, Texas, United States, that develops, sells, repairs, and supports computers and related products and services.