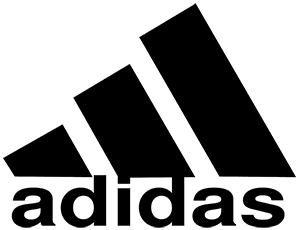 Forever sports.
Adidas is all in.
Creating the New.
impossible is nothing.
You can't have my shoes.( Adidas Footwear )
Believe in 5ive. ( for the 2006-2007 NBA season )
Adidas AG is a multinational corporation, founded and headquartered in Herzogenaurach, Germany, that designs and manufactures shoes, clothing and accessories.