FC Goa Slogan
Advertising Slogans and Taglines(or mottoes) of FC Goa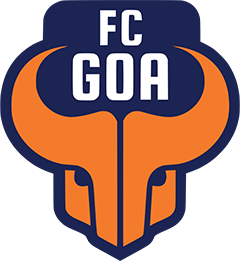 Forca Goa.
Rise Again.
Football Club Goa is an Indian professional football club based in Goa, that competes in the Indian Super League, the top flight of Indian football.
A slogan is a memorable motto or phrase used in a clan, political, commercial, religious, and other context as a repetitive expression of an idea or purpose, with the goal of persuading members of the public or a more defined target group.
SloganList.com
is a collection of slogans you'll find anywhere.
Submit slogans or taglines, please
>> Click Here
.
Note: Submitted taglines are not automatically added to this database.
---