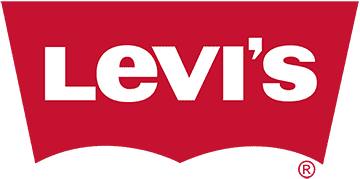 A style for every story.
Original jeans. original people.
Quality never goes out of style.
Our models can beat up their models.
Have you ever had a bad time in Levi's?
Bold. New. Sexy. Real. ( Levi's Type 1 Jeans )
Levi Strauss & Co. was a privately held American clothing company known worldwide for its Levi's brand of denim jeans.