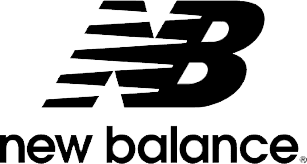 N is for fit.
achieve new balance.
Because shoes that fit better, perform better.

There are two motivations in sports. Which is yours? For Love or Money? ( New Balance Athletic Shoe )
New Balance Athletics, Inc. (NB), best known as simply New Balance, is an American multinational corporation based in the Boston, Massachusetts area.