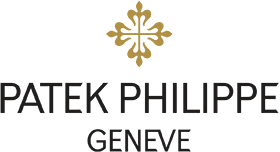 Craftsmen of perfection.
Begin your own tradition.
For masters of their time.
The discreet sign of those who value their time.
Something truly precious holds its beauty forever
You never actually own a Patek Philippe. You merely look after it for the next generation.
Patek Philippe SA is a Swiss luxury watch and clock manufacturer founded in 1839, located in Canton of Geneva and the Vallée de Joux.