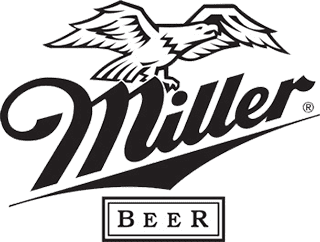 If you've got the time, we've got the beer.
It's Miller time!
The Champagne of Bottled Beers.
No matter what what's-his-name says, I'm the prettiest and Lite's the greatest.
Good call. ( Miller Lite )
Tastes great, less filling. ( Lite )
Everything you always wanted in a beer. And less. ( Lite )
The Miller Brewing Company is an American beer brewing company headquartered in Milwaukee, Wisconsin, that was owned until October 11, 2016 by the MillerCoors division of the SABMiller–Molson Coors joint venture.