Multivitamins U.S.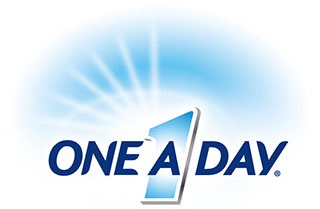 The multivitamin with more for your health.
A better tomorrow starts with Today. (One-A-Day Today)
Just what you need to feel your best.
One A Day (sometimes referred to as One-A-Day) is a product family of multivitamins produced by the Bayer corporation. Introduced in 1940, One A Day was originally developed by Miles Laboratories.