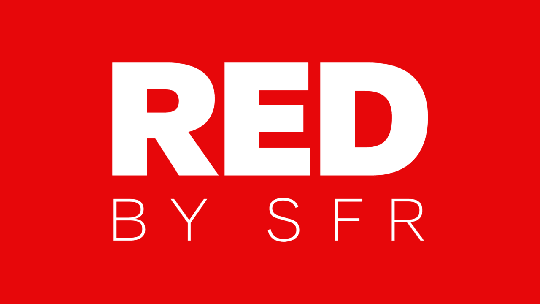 1987-1990: Parce qu'un abonné SFR n'est pas qu'un simple numéro
1990-1994: Ligne SFR, Le téléphone liberté
1994-1996: SFR, Le monde sans fil est à vous
1996-1999: Sans fil SFR, le monde est à vous
1999-2000: Vous n'avez pas fini d'être LIBRE
2000-2001: SFR, le meilleur réseau
2001-2003: Vous serez toujours plus qu'un simple numéro
2003-2005: Plus de plaisir
2005-2007: Parlons mieux, parlons mobile.
2007-2008: Vivons mobile
2008-2010: SFR, et le monde est à vous
2010-2014: Carrément vous
2014-2015: Smart comme vous
2015-2016: SFR, et tout s'accélère
2016-2017: #NewSFR
2017: Pour vous, SFR change.
SFR is a French telecommunications company that provides voice, video, data, and Internet telecommunications and professional services to consumers and businesses.