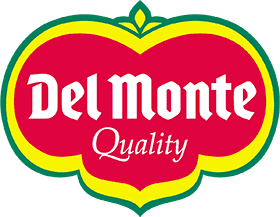 Ulster says no!
Fruit at its best.
Say yes to the best.
Taste Like Never Before
Eat healthy. Live healthy
Presse. It's all a matter of taste.
The family way towards five-a-day.
But the man from DelMonte says Yes!
The Man from Del Monte, he says Yes!
Del Monte Foods, Inc (trading as Del Monte Foods) is a North American food production and distribution company.