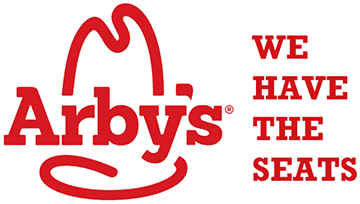 Slicing up freshness.
Now That Your Tastes Have Grown Up!
What are you eating today?
I'm thinking different, I'm thinking Arby's.
It's Good Mood Food!
We have the meats.
Arby's is an American quick-service fast-food sandwich restaurant chain with more than 3,300 restaurants system wide and third in terms of revenue.