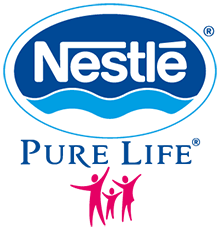 Embrace the Pure Life.
Drink better. Live better.
The water for active people.
A healthy, active lifestyle starts with staying well hydrated with Nestlé Pure Life Purified Water.
Nestlé Pure Life is a brand of bottled water from Nestlé Waters globally and BlueTriton Brands in North America. The brand was first established in 1998 in Pakistan and is now available in 21 countries in Asia, the Americas, Africa, and Europe.