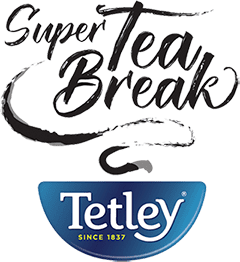 That's better. That's Tetley.
Make time, make Tetley.
Sometimes you just need a Tetley.
Everyone's cup of tea.
A cup of Tetley and you're ready for anything!
Tetley loves you.
Only Tetley will do.
Tetley Make Tea Bags Make Tea.
Tetley is a beverage manufacturer founded in 1837. It is the largest tea company in the United Kingdom and Canada, and the second largest in the United States by volume.