pasta sauces ready meals.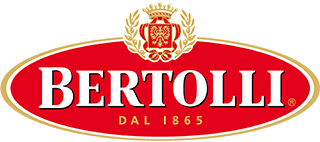 A delicious blend with butter and olive oil.
Enjoy life. Enjoy Bertolli.
Passion makes perfect.
Bertolli is a brand of Italian food products. Originating as a brand of extra-virgin olive oil, in which it was the global market leader, but has now widened its range to include pasta sauces and ready meals.