Cookies Crackers U.S.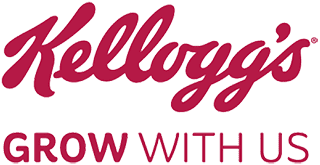 Fruit and Fibre. Tastes so good, you'll forget the fiber.
The simpler the better.
Grow With Us
Pick a ripe box today
The Best To You Each Morning...from Kellogg's
L'eggo my Eggo! ( Kellogg's Eggo frozen waffles )
Pop-Tarts. Crazy good. ( Kellogg's Pop-Tarts toaster pastries )
Kellogg's / Rice Krispies cereals
Because that's the kind of Mom you are.
The simpler the better.
The Kellogg Company, doing business as Kellogg's, is an American multinational food-manufacturing company headquartered in Battle Creek, Michigan, United States.