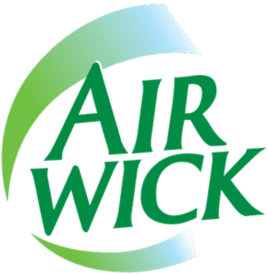 It's good to be home.
The craft of fragrance.
Something in the Air Wick.
Air Wick. Home is in the air.
Set it to the rhythm of your home. ( Air Wick Freshmatic Automatic Sprays )
Air Wick is an American air freshener brand produced by Reckitt Benckiser. It was first launched in 1943 in the United States, and is now sold worldwide.