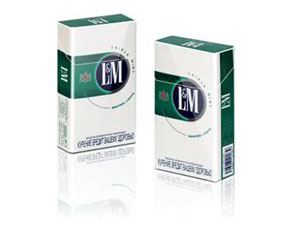 Open for more.
What a feeling.
You are welcome.
Our taste our world.
Just what the doctor ordered.
Enjoyed in over 70 countries.
Get connected to the flavour of the world.
L&M is an American brand of cigarettes, currently owned and manufactured by Altria (previously known as Philip Morris Companies, Inc.).