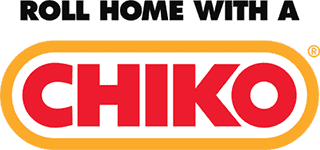 Grab a Chiko.
You can't knock the roll.
Roll Home With a Chiko.
Couldn't you go a Chiko Roll?
The Chiko Roll is an Australian savoury snack invented by Frank McEncroe, inspired by the Chinese spring roll and first sold in 1951 as the "Chicken Roll" despite not actually containing chicken.