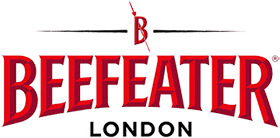 Make it a double.
Beefeater. This is Gin.
Too good to keep cooped up
A bold spirit always stands out.
Wild Turkey. Not the latest thing. The genuine thing.
Live a little. ( United States campaign )
Beefeater Gin is a brand of gin owned by Pernod Ricard and bottled and distributed in the United Kingdom, by the company of James Burrough.