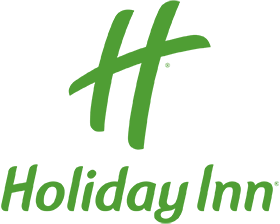 Relax, it's Holiday Inn.
Your Host from Coast to Coast.
The Nation's Innkeeper.
We put a smile back on your face.
Pleasing people the world over.
Change your view.
Stay you.
Stay with someone you know.
The best surprise is no surprise.
Stay smart. ( Holiday Inn Express )
Holiday Inn is a British-owned American brand of hotels, and a subsidiary of InterContinental Hotels Group.